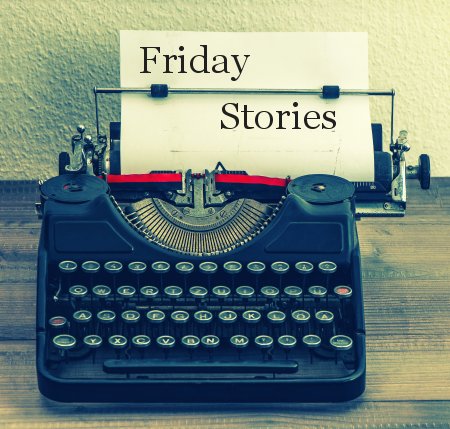 Hello Everyone! I live with my husband and two children in Sundsvall, Sweden. I used to be a business developer, as a profession. Then I worked part-time and took a leave from business—to fulfill my lifelong dream: to write books.
I turned ill almost five years ago and had to switch from an active life to a life of rest. Every activity makes my symptoms worse; as my fellow ME-sufferers know. I still cannot work, go shopping, drive the children to activities, write novels and so on. To comfort myself and find hope I started to write short poems and publish them on Facebook and Instagram—simply called Ekhemmanet. Now I have many followers and even try to write in English now and then.
People started to ask about purchasing my poetry–I decided to sell them for charity. I chose OMF as a recipient of sales because #EndME / CFS Project had just launched and the focus of OMF made me sure that this is the research that one day will give me back my health. I am so grateful to the OMF Family of researchers, patients and physicians—that are working for a better future.
Please LIKE and FOLLOW
Ekhemmanet Facebook: http://facebook.com/ekhemmanet
Ekhemmanet Instagram: http://instagram.com/ekhemmanet
Cecilia Ekhem
Sweden