On behalf of our OMF Team, including our Board of Directors, Scientific Advisory Board, and patients around the world, thank you for your impactful support helping to make 2018 a banner year in ME / CFS research.
With more than $9 million raised in 2018, we are able to accelerate our efforts to engage more researchers and clinicians towards understanding the molecular basis of ME / CFS, finding effective treatments and creating innovative diagnostic technologies. As we begin the new year, please accept our sincerest gratitude.
This past year, most notably, we expanded the OMF-funded ME / CFS Collaborative Research Center at Stanford University and launched the OMF-funded ME / CFS Collaborative Research Activities at Massachusetts General Hospital (MGH) and the Harvard Affiliated Hospitals. We also funded several other critical research projects.
Below are highlights of the past year's achievements: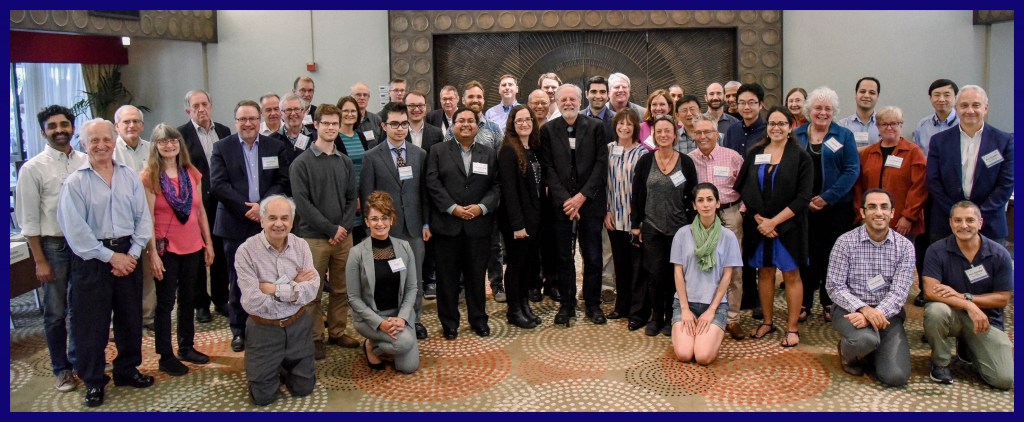 Linda Tannenbaum visited Italy, the Netherlands and several U.S. cities to share hope via OMF's End ME / CFS Worldwide Tour.
Linda Tannenbaum, Ronald W. Davis, PhD, and Ronald Tompkins, MD, ScD, cumulatively delivered over 20 presentations about ME / CFS throughout the U.S. and internationally.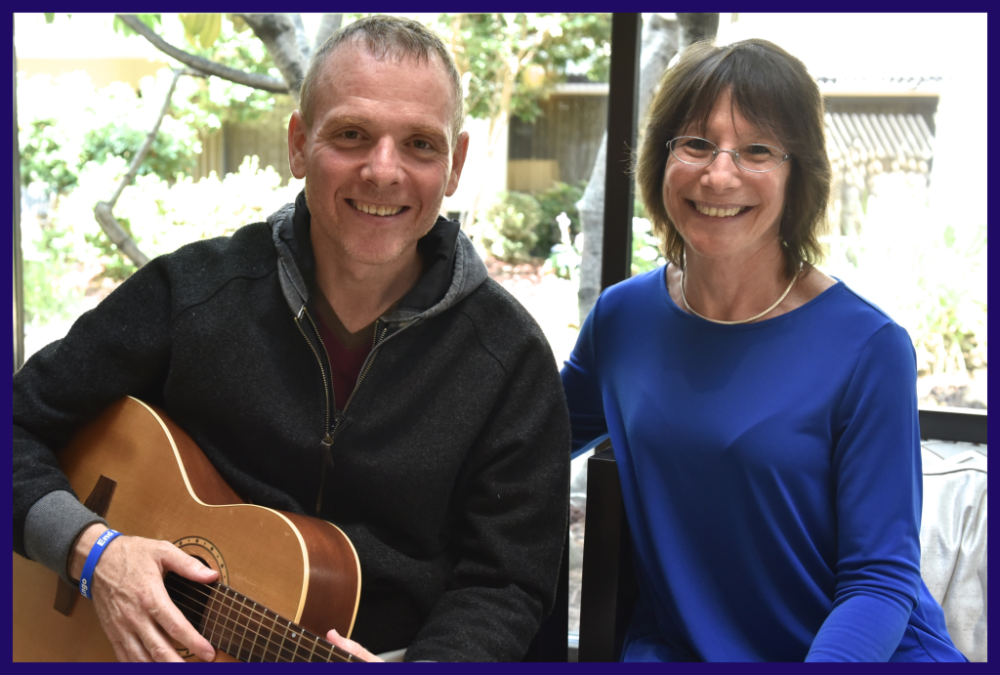 2018 Research Overview
Defining Molecular Immunology, Investigating Pathogenesis
Developing Diagnostic Technologies
Data Exploration
Thank you for helping us to achieve this important growth in 2018. We look forward to scaling up our activities in 2019 and accelerating our work further to find answers. Click here if you wish to read more about OMF Milestones.
With hope for all,

Linda Tannenbaum
Founder & CEO/President