I want to speak directly to those suffering from ME  /CFS, who are trying to cope at this moment, with the international COVID-19 pandemic response.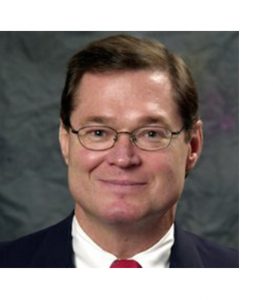 We have all been inundated by the usual and expected advisories that have conveyed the intended influence for otherwise healthy citizens to listen and appropriately deal with this crisis.
The fact is that we must contain this highly infectious and potentially lethal virus, at least in the short run, so that the healthcare system can respond effectively while not too many of us are afflicted at the same time. Hopefully over time, we will have a vaccine and/or we will have drugs that will mitigate the lethal effects of this virus upon the most vulnerable.
What strikes me as more evident from the perspective of Myalgic Encephalomyelitis / Chronic Fatigue Syndrome (ME / CFS) however is a little different. For those who have been dealing with ME / CFS as a disease over time, social distancing with avoidance of infections has been a way of life. If anything, seeing the rest of the world trying to understand how to effectively achieve this way of life has been a déjà vu because for many, this has been a way of life since their diagnosis.
Perhaps, through this crisis, others will come to understand what having ME / CFS really means to one's way of life and ultimately, we may find support to a better understanding of ME / CFS, to treatments, and possibly a cure.
We would suggest that all patients realize the potential threat of complicating one's own health with this highly transmissible pathogen and to shelter in place with an enhanced commitment and sensitivity until this pandemic has resolved. The prudent course is to increase vigilance and outlast this current challenge and survive to fight another day.
Those clinicians and investigators who are supported by OMF, (although currently locked out of their institutions,) are still very actively engaged and continuing to work with every effort to better understand Myalgic Encephalomyelitis / Chronic Fatigue Syndrome (ME / CFS), to work toward a better day with improved treatments and hopefully a cure.